-
Temps d'un 2 Février - Chronique du '2 Février 2023
Temps passé un 2 Février (Période du 1 Février 1957 au 5 Février 1957
écrit par Fantomon
Naissances:
Shakira Riboli né(e) en 1977 (46 ans)
Ecrit par Fantomon
Français - English - Spanish
Français: La printemps avant l'heure du 2 Février 1957
En cette période de relative douceur, on peut relativiser, il a fait aujourd'hui 10,1°C à Nantes contre environ 18°C il y a 66 ans. Ma mère allait naître 2 mois et 20 jours après.
Ce 2 Février 1957 est le jour en moyenne le plus doux (Moyenne quotidienne) du 20e siècle à Paris-Montsouris par exemple avec une minimale de 10,7°C et une maximale de 19°C (Sachant que le record de chaleur pour Janvier est de 17,9°C en 1696 et sinon de 16,1°C le 5/1/1999 mais ça reste à relativiser quand on sait qu'il a fait 19°C le 1er Janvier 2023 à Varsovie!!!).
La majorité des stations du réseau a atteint ou dépassé les 15°C ce qui est précoce.
On note aussi 16°C à Engolasters en Andorre à 1504m d'altitude, et 18,8°C à Pampelune ou 21°C à Bilbao. 18,2°C à Stuttgart comme à Strasbourg. Mais aussi 20,7°C à Châtillon sur Seine (Station de plaine qui a atteint les -20°C et les +40°C au 21e siècle), 19,7°C à Auxerre, 19,6°C à Saint Dizier avec un maximum de 21,4°C à Biarritz alors que les 20°C n'ont même pas été atteints en Australie à Melbourne (19,3°C) alors que c'est l'été.
Quand on sait qu'un an avant il y avait une des masses d'air les plus froides qui aient atteint la France de toute l'histoire avec des maximales largement négatives avec des valeurs froides assez folles, d'ailleurs à Paris la moyenne des maximales a été plus élevée en Février 1957 de plus de 10°C par rapport à l'an passé. Mars 1957 aussi sera très doux.


On note une rafale de Sud-Ouest à plus de 72 Km/h la veille à Paris. Le 20 Février, il y aura même une rafale de 122,4 Km/h à Paris avant un petit coup de froid avec même un peu de neige.
Il fait aussi 17,6°C à Nantes avec une minimale de 11,2°C et 11,7°C/18,1°C au Mans et 19,8°C à Clermont Ferrand (Où néanmoins on a atteint les 22°C le 30/1/2002) et 19,4°C à Saint Yan.
A noter des dégels à Fairbanks, Dawson ou Fort Yukon et même 4,4°C à Allakaket en Alaska au niveau du cercle polaire (Plus de 32°C au-dessus de la norme)!
English: The spring before the hour the 2nd February of 1957
In this period of relative mildness, we can put it into perspective, it was 10.1°C today in Nantes compared to around 18°C 66 years ago. My mother was going to be born 2 months and 20 days later.
This February 2, 1957 is the mildest day on average (Daily average) of the 20th century in Paris-Montsouris for example with a minimum of 10.7°C and a maximum of 19°C (Knowing that the heat record for January is 17.9°C in 1696 and otherwise 16.1°C on 5/1/1999 but that remains to be put into perspective when we know that it was 19°C on January 1, 2023 in Warsaw!!!).
The majority of stations in the network have reached or exceeded 15°C, which is early.
There are also 16°C in Engolasters in Andorra at an altitude of 1504m, and 18.8°C in Pamplona or 21°C in Bilbao. 18.2°C in Stuttgart as in Strasbourg. But also 20.7°C at Châtillon sur Seine (lowland station which reached -20°C and +40°C in the 21st century), 19.7°C at Auxerre, 19.6°C at Saint Dizier with a maximum of 21.4°C in Biarritz while 20°C has not even been reached in Australia in Melbourne (19.3°C) even though it is summer.
When we know that a year before there was one of the coldest air masses to have reached France in all history with largely negative maximums with rather crazy cold values, moreover in Paris the average of maximum was higher in February 1957 by more than 10°C compared to last year. March 1957 will also be very mild.


There was a south-westerly gust of more than 72 km/h the day before in Paris. On February 20, there will even be a gust of 122.4 km/h in Paris before a little cold snap with even a little snow.
It is also 17.6°C in Nantes with a minimum of 11.2°C and 11.7°C/18.1°C in Le Mans and 19.8°C in Clermont Ferrand (where nevertheless we reached 22 °C on 30/1/2002) and 19.4°C at Saint Yan.
Note thaws in Fairbanks, Dawson or Fort Yukon and even 4.4°C in Allakaket in Alaska at the level of the polar circle (more than 32°C above the norm)!
Español: La primavera antes la hora del 2 de Febrero de 1957
En este período de relativa bonanza, podemos ponerlo en perspectiva, la temperatura de hoy en Nantes era de 10,1 °C en comparación con los 18°C de hace 66 años. Mi madre iba a nacer 2 meses y 20 días después.
Este 2 de febrero de 1957 es el día más templado en promedio (Promedio diario) del siglo XX en Paris-Montsouris por ejemplo con una mínima de 10.7°C y una máxima de 19°C (Sabiendo que el récord de calor de enero es de 17.9° C en 1696 y de lo contrario 16,1 °C el 1/5/1999, pero eso queda por poner en perspectiva cuando sabemos que el 1 de enero de 2023 en Varsovia ¡había 19°C!).
La mayoría de las estaciones de la red han alcanzado o superado los 15°C, lo que es temprano.
También hay 16°C en Engolasters en Andorra a una altitud de 1504m, y 18,8°C en Pamplona o 21°C en Bilbao. 18,2°C en Stuttgart como en Estrasburgo. Pero también 20,7°C en Châtillon sur Seine (estación de tierras bajas que alcanzó -20°C y +40°C en el siglo XXI), 19,7°C en Auxerre, 19,6°C en Saint Dizier con un máximo de 21,4°C en Biarritz mientras que en Australia ni siquiera se han alcanzado los 20°C en Melbourne (19,3°C) a pesar de que es verano.
Cuando sabemos que un año antes hubo una de las masas de aire más frías que ha llegado a Francia en toda la historia con máximos en gran medida negativos con valores de frío bastante locos, además en París el promedio de máximos fue más alto en febrero de 1957 en más de 10°C en comparación con el año pasado. Marzo de 1957 también será muy suave.


Hubo una racha del suroeste de más de 72 km/h el día anterior en París. El 20 de febrero, incluso habrá una ráfaga de 122,4 km/h en París antes de una pequeña ola de frío con incluso un poco de nieve.
También hace 17,6°C en Nantes con una mínima de 11,2°C y 11,7°C/18,1°C en Le Mans y 19,8°C en Clermont Ferrand (donde sin embargo alcanzamos los 22 °C el 30/1/2002) y 19,4 °C en San Yan.
¡Observe los deshielos en Fairbanks, Dawson o Fort Yukon e incluso 4,4°C en Allakaket en Alaska al nivel del círculo polar (más de 32°C por encima de la norma)!
Je me présente, je suis Solenn Nadal RainWoman alias Fantomon passionnée de météo depuis toujours (Déjà à 2 ans je scrutais les 32°C annoncés en Camargue l'été 1994 en général et je comprenais. Je suis aussi artiste, notamment j'adore peindre à l'aquarelle ou encore prendre des photos de paysages, je suis végétarienne depuis ma petite enfance (A 3 ans j'ai découvert ce qu'était la viande). Je suis née le 6 Avril 1992 mais je me considère toujours comme enfant, j'aime tout ce qui est enfant. Je suis asperger je précise et j'ai toujours adoré les chiffres. Vous pouvez trouver pas mal de températures remontant il y a longtemps sur mon site et des statistiques pour ce qui est météorologie. Je suis anti-hivernophile et 44=BZH.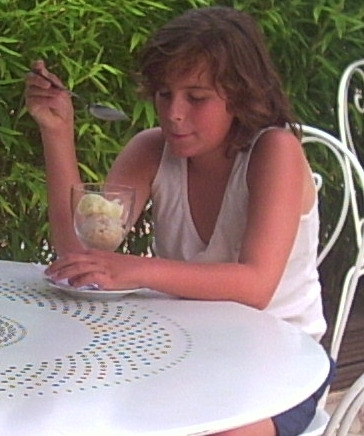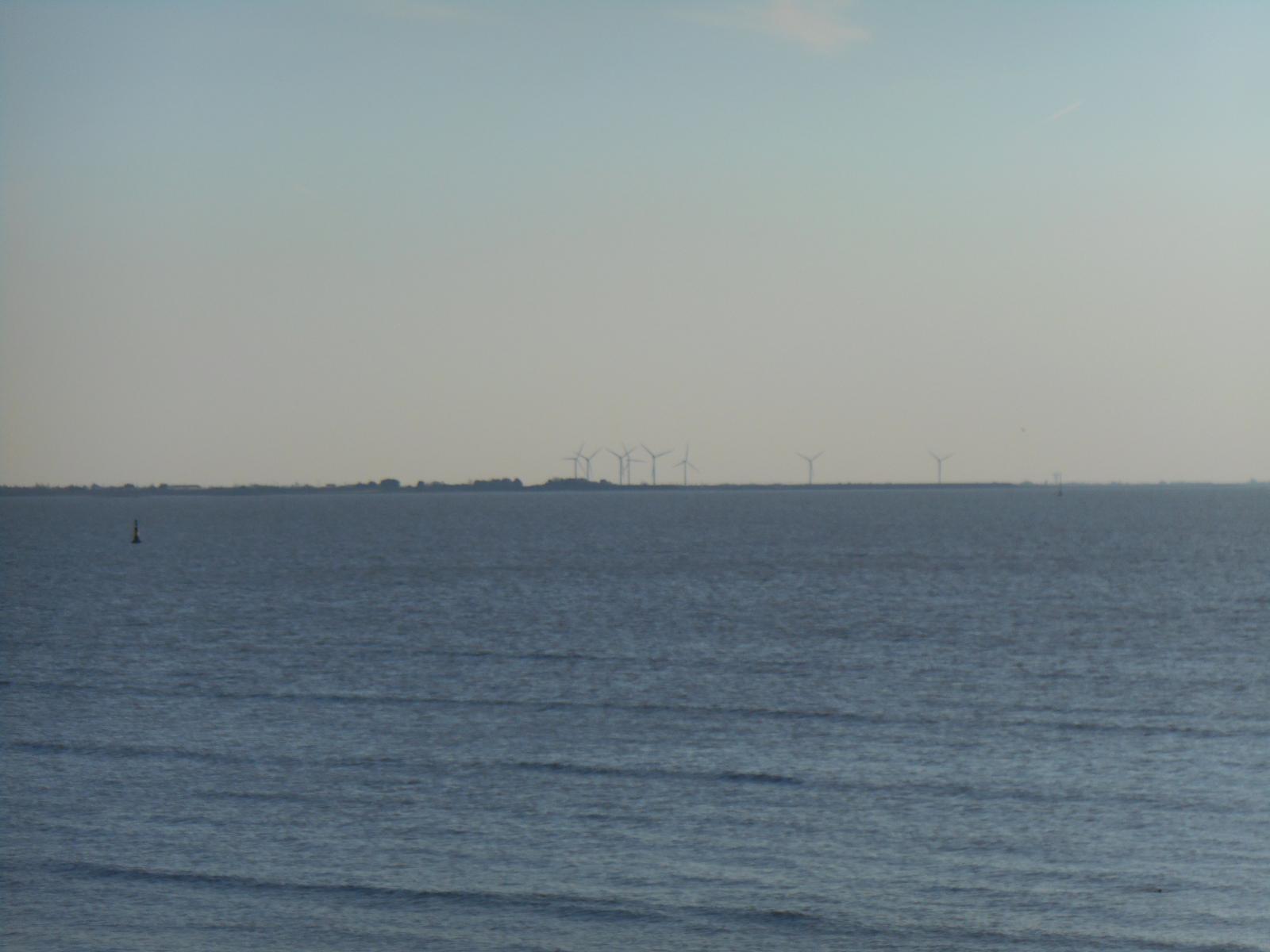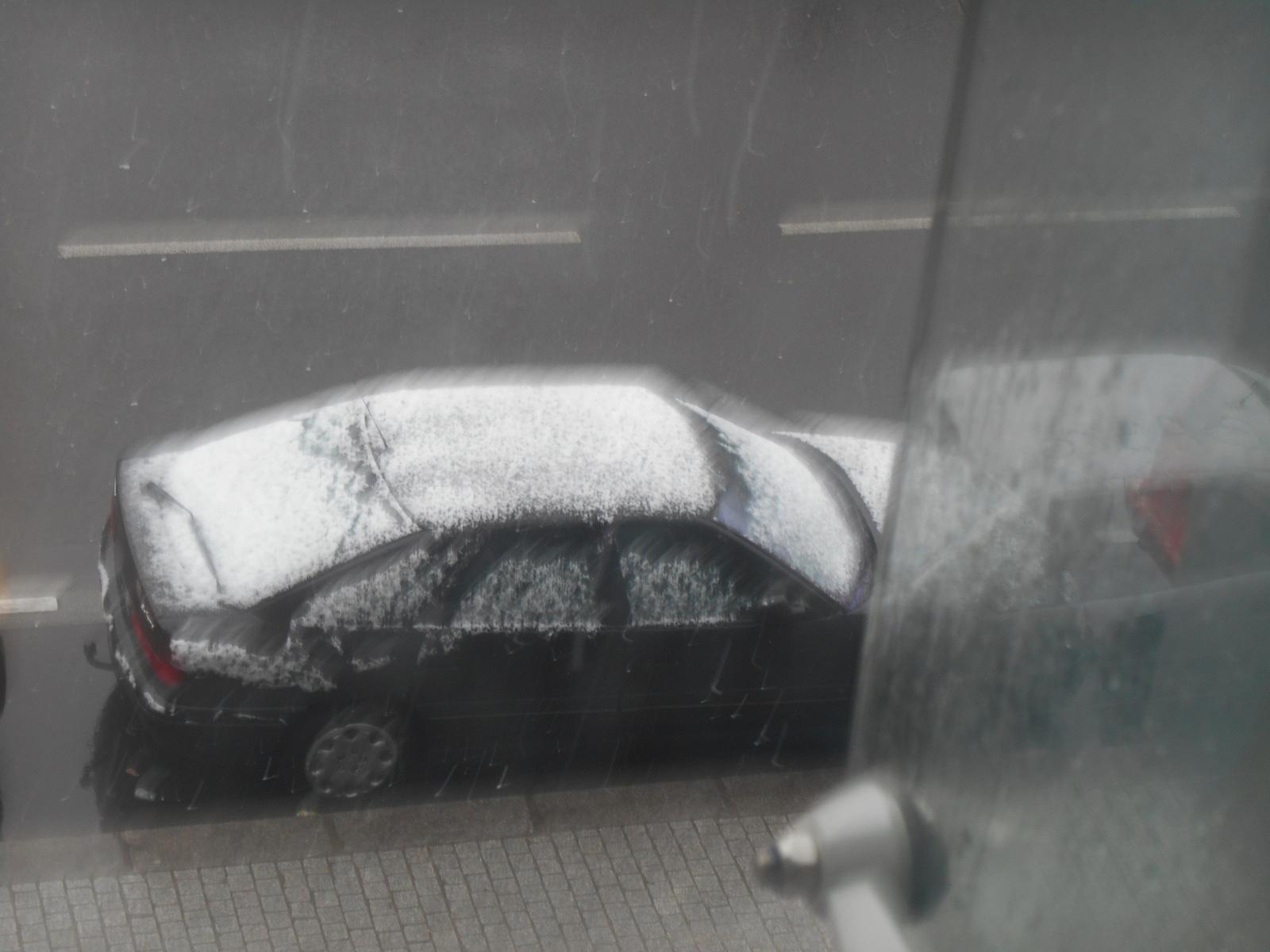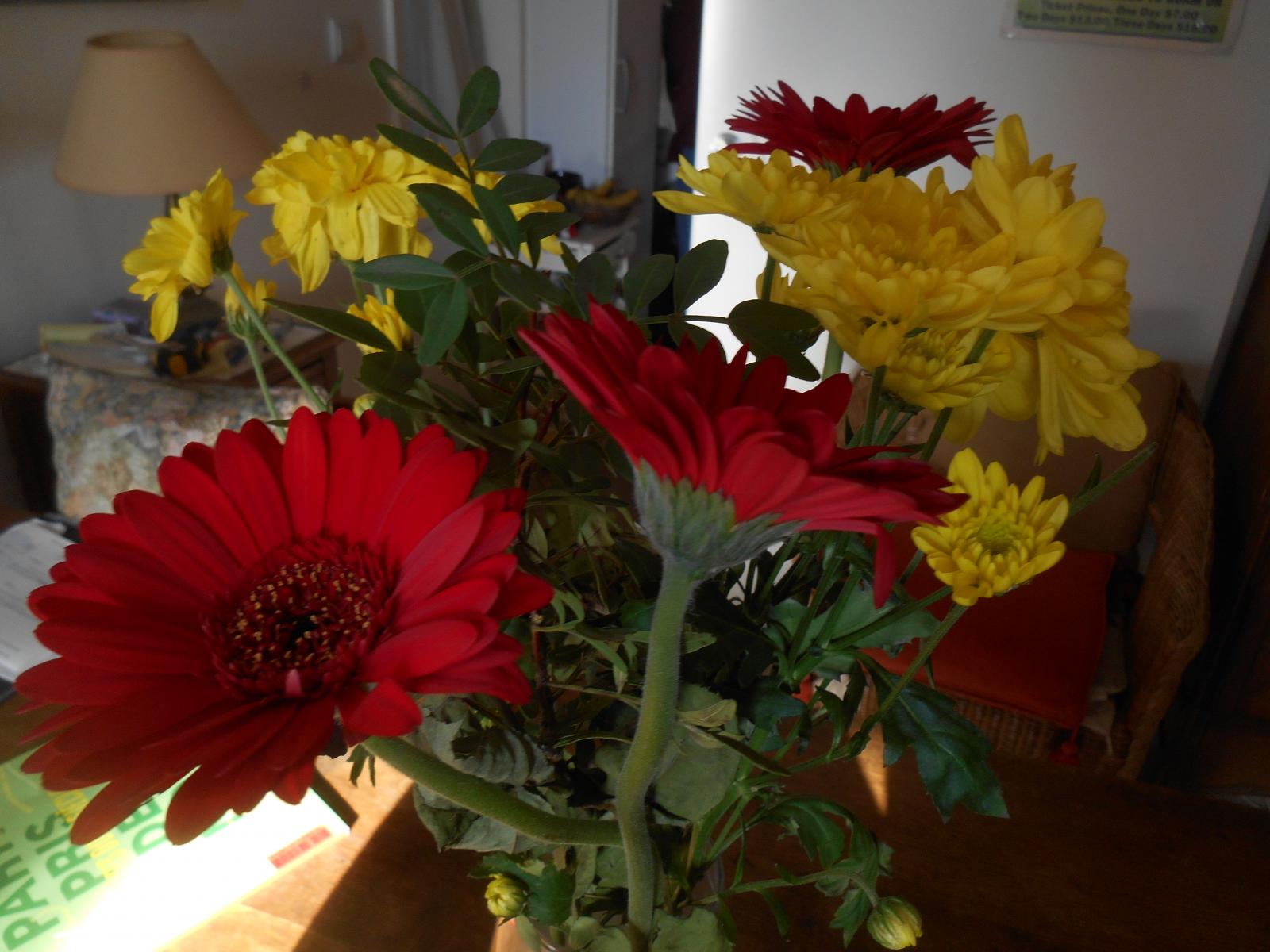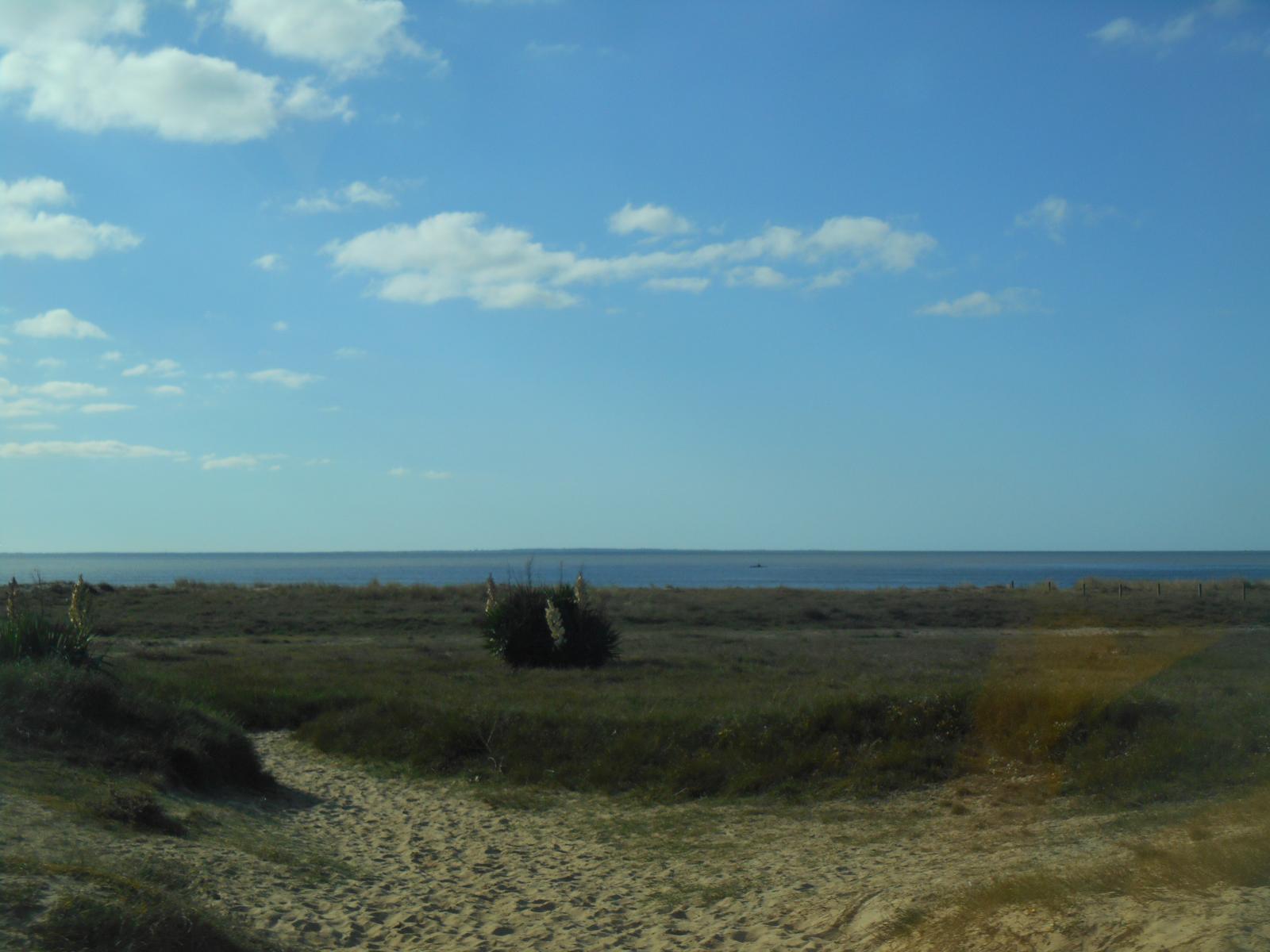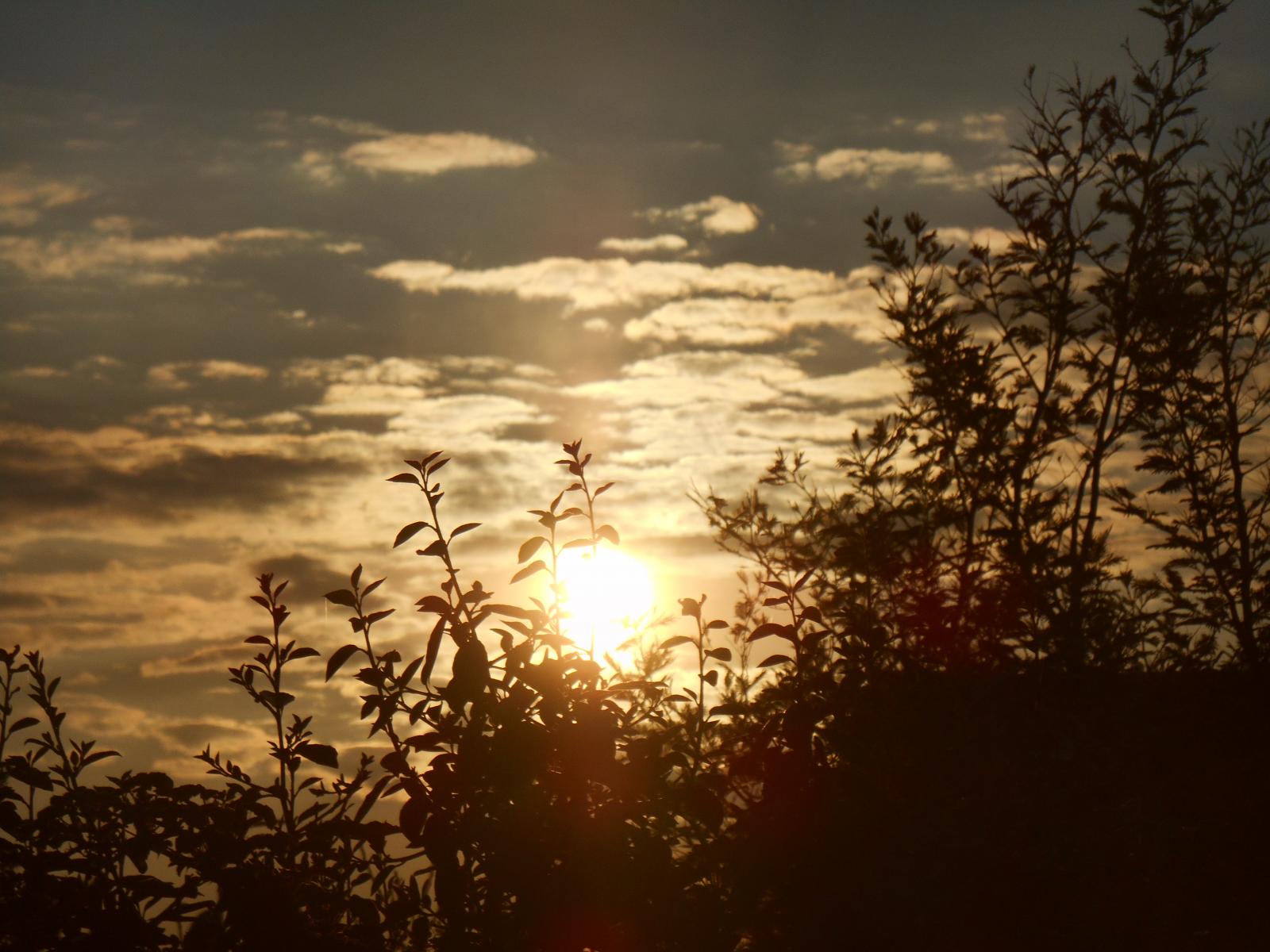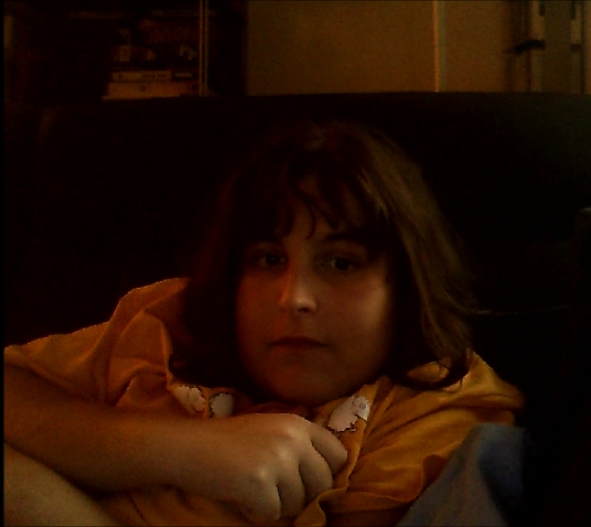 Copyright © 2008 Météoclimat | By Solenn Nadal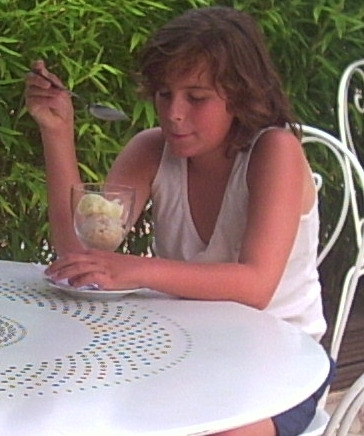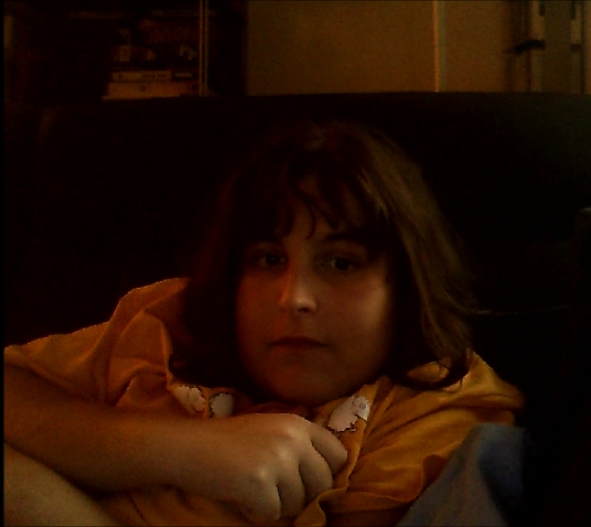 Tous droits réservés.
Les Moutiers en Retz 44=BZH Mousteriou Raez Bro Liger Atlantel THQI Données Météorologiques Gratuites RainWoman Rain Woman